Culturally Competent Bilingual Legal Services.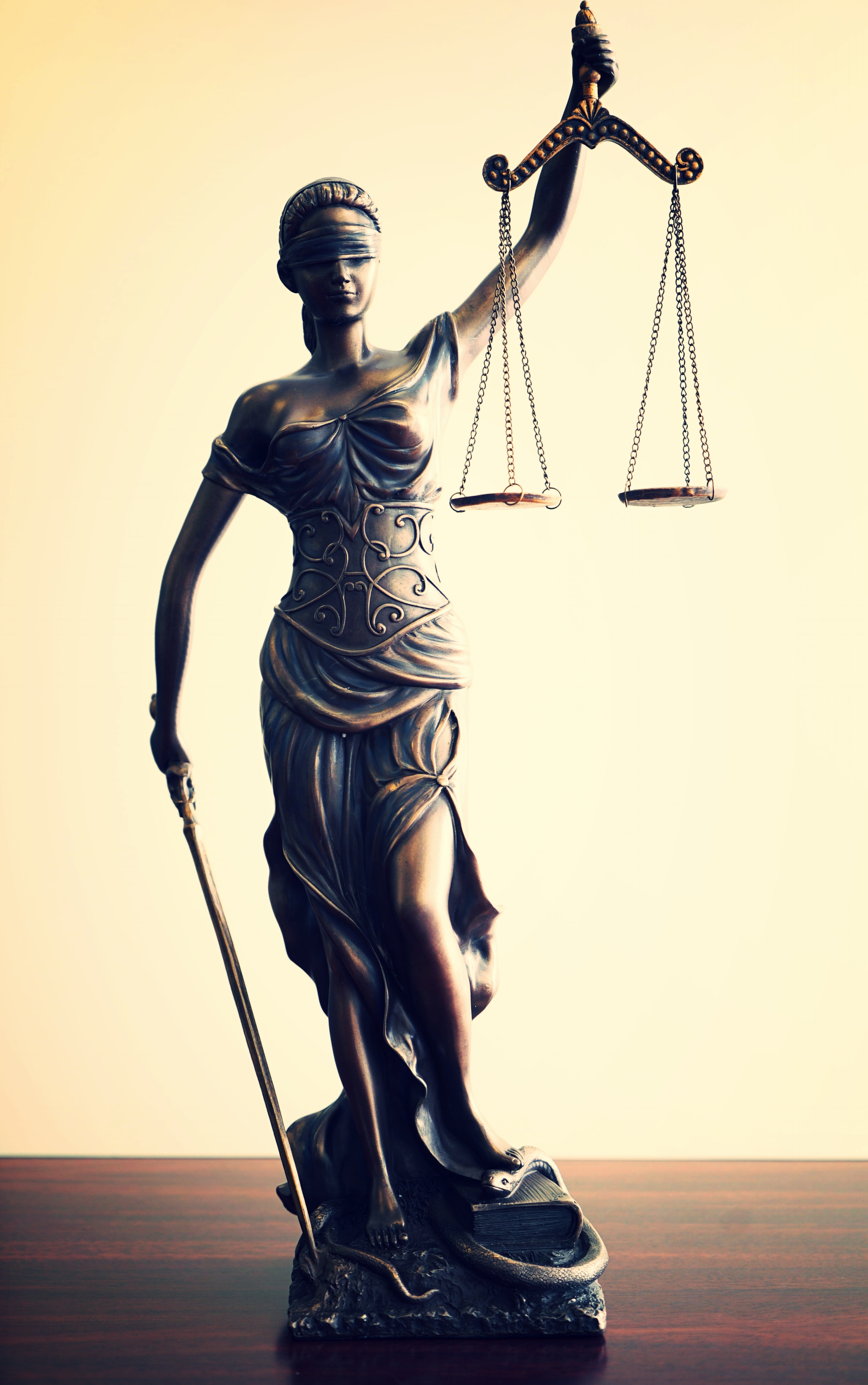 We are a multicultural firm with Spanish-speaking attorneys and staff

We have extensive experience in public and private litigation

We are trusted advocates in the Bay Area community

We operate at all times with integrity, trust & responsiveness
Personal Injury
Personal Injury cases include:
Car Accidents

Motorcycle Accidents

Slip and Fall

Wrongful Death

Private and Public Entities

Dog bite cases

Bus accidents

Elder Abuse
If you or someone you love has been injured in an accident, contact us today for a consultation. After an injury you must consult with a lawyer immediately to protect your rights to recover full payment for your damages, harm and loss. We will ensure your receive full payment for your present and future medical bills, pain & suffering, lost wages, future lost wages, and various other losses that you may incur. Torres Law Group will assert your rights and protect you from the insurance company for the "at-fault party" so you get every penny coming to you!
Personal injury includes physical, emotional, and/or financial pain and suffering as a result of an accident. Examples of some physical injuries include head injuries, neck injuries, burns, fractures, shoulder injuries, disc injuries, back injuries, paralysis, paraplegia, quadriplegia, loss of limb and death. You may be suffering with headaches, loss of memory, loss of enjoyment of life as you knew it before the accident. We can help.
At Torres Law Group, we will review the circumstances that lead up to your accident or injury, consult doctors and expert witnesses, and gather compelling evidence. If the case must go to court, we will make clear and convincing arguments on your behalf, and negotiate for the largest settlement possible. With a highly skilled and trained injury attorney on your side, your chances of recovering a full settlement increase significantly.
In many instances, insurance companies will attempt a swift settlement far below the fair value of your case which has not been fully developed. This is done by sending you a nominal check shortly after the accident. Once this check is cashed, you lose all rights to pursue legal action and your case is officially closed. You will avoid this common pitfall by having a skilled and experienced attorney representing you.
In addition, the attorney may make recommendations of reputable doctors and specialists who can adequately treat the injuries to ensure a quick recovery.
Call us today and schedule a free consultation. Time is of the essence to protect your rights and at your initial consultation, we will explain what those rights are in a clear and concise manner. Time is of the essence to protect your rights.
Civil Litigation
Civil cases we handle include:
Small Business Disputes

ADA Violations

Breach of Contract

Construction Defect

Landlord Tenant Disputes
Criminal Defense
Our firm handles the following Misdemeanor and Felony cases:
Driving under the influence of drugs or alcohol

Domestic Violence

Hit and Run

Embezzlement

Child Abuse / Neglect

Drug related offenses

License and driving related offenses

Assault and Battery

Fraud

Forgery

Petty and Grand Theft
At your initial consultation with the attorney, you will learn the value of hiring an attorney to defend your rights. The fact of an arrest does not automatically lead to a conviction and you must protect yourself from unscrupulous prosecution. Because Ms. Torres worked as a prosecutor, she can aggressively defend your rights against abuse and has a proven track record for resolving matters favorably for her clients. By having an attorney that compassionately represents you and explains the process of the criminal legal system, you can prepare yourself to deal with whatever outcome results.
Furthermore, our firm will work with you on the matter of payment for your legal representation. We take credit cards, and often work out a monthly payment plan to help you budget for the unexpected fight of your life. In addition, our fees are priced competitively since we know you have many options to choose from, when selecting a law firm to represent you.
DUI Defense
Pursuant to the California Vehicle Code 23152 (a), it is unlawful for a person to operate a motor vehicle while under the influence of drugs or alcohol. Pursuant to Vehicle Code 23152(b), it is unlawful for a person to operate a motor vehicle with a blood alcohol level of .08% or higher. These charges are systematically filed together in a DUI case.
Although a DUI case is typically charged as a misdemeanor, it may be charged as a felony as well. A DUI conviction stays on ones record for ten years and if within that time, a fourth DUI arrest occurs, it will be charged as a felony. The DUI can also be charged as a felony based on the circumstances of the case, such as the involvement of an accident with serious injury to a third party.
If you are arrested for a DUI, the Law Office of Roseann Torres will set forth every possible defense strategy available. This may include filing motions to suppress the evidence used against you for obtaining a conviction, as well as checking the accuracy of the test that determined the blood alcohol level.
Our firm will aggressively fight to ensure your rights are protected every step of the way while keeping you informed about what is happening in your case. Because facing a DUI conviction will be a highly stressful event in your life, you do not have to face the challenge alone. You can choose to have an advocate in your corner who will help you manage the stress and uncertainty while working to protect your constitutional rights.
DMV Hearing
In addition to the criminal charges brought against you by the District Attorney, the Department of Motor Vehicles will issue a suspension of your driver's license unless PROMPT ACTION IS TAKEN WITHIN 10 DAYS of the arrest for violating Vehicle Code 23152(a) and (b).
Upon being arrested for the suspicion of driving under the influence, a temporary license will issue in the form of a "pink" sheet of paper given at the arrest. This "pink" form will replace your usual driver's license but after 10 days, your license will be automatically suspended unless you request a hearing with the DMV to challenge the arrest based on a review of the evidence.
Many people are unaware of this TEN DAY DEADLINE due to the fine print on the paperwork and the added worry about going to jail. However, our firm is here to help. When you make your appointment to meet with an attorney to discuss the defense of your case, we will promptly ensure that you have protected your right to drive until such time as you have exercised your right to have a hearing at the DMV.